Big Garden Birdwatch January 29th - 31st 2020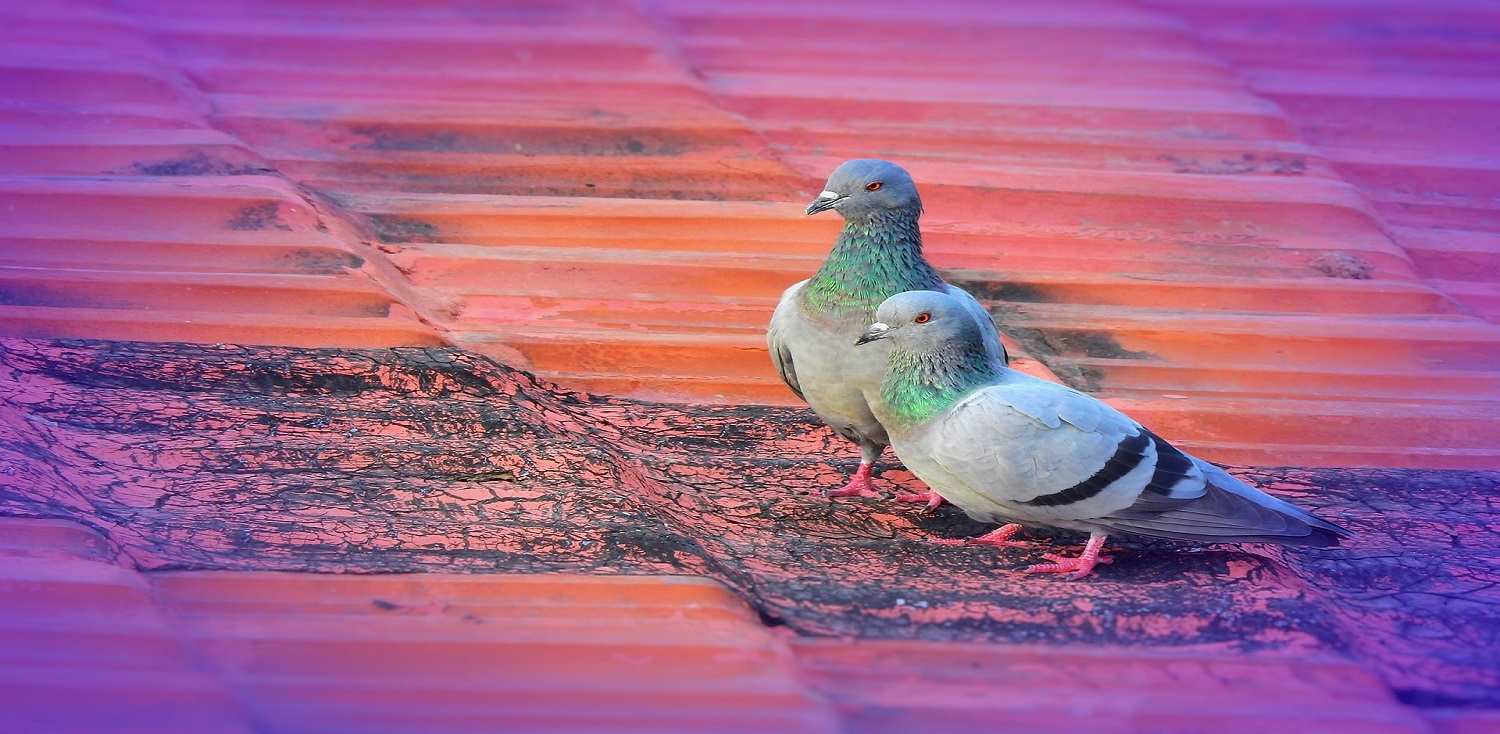 Project topic: Habitats and species
Take part in the Big Garden Birdwatch - Jan 29th - 31st
Enjoy an hour with nature and discover the wildlife on your doorstep - Join thousands of people taking part to see the drama unfold on your doorstep.
We might not be able to get together with loved ones at the moment, but you can make plans with friends and family to take part in the world's largest wildlife survey, all from the comfort of your own homes.
Birdwatch Live - Our experts from across the UK will be bringing you photos, footage and facts about the birds they see, as well as answering any questions you may have. Plus, there'll be live quizzes, and familiar faces throughout the weekend – all set to make this the best Birdwatch ever!
Spend an hour counting the birds you see in your garden or from your balcony, then tell us what you saw. It really is that simple!
Are you ready for the excitement of Big Garden Birdwatch 2021? Everyone can take part for free, whether you're a novice birdwatcher, or a seasoned pro. Sign up for email updates that are tailored to you, including expert advice to get you closer to the wildlife where you are.
Sign up to the Big Garden Bird Watch
---
This page was last updated on 14 Jan 2021
Adobe Acrobat Reader is the free, trusted leader for reliably viewing, annotating and signing PDFs.
Download Adobe Acrobat Reader