What's living in your hedge? Join in now. The best time to do this survey is from April to November. Take part in the OPAL biodiversity survey and uncover the diverse range of wildlife in our hedges. You'll contribute to valuable research and learn more about the importance of hedges and how you can improve them.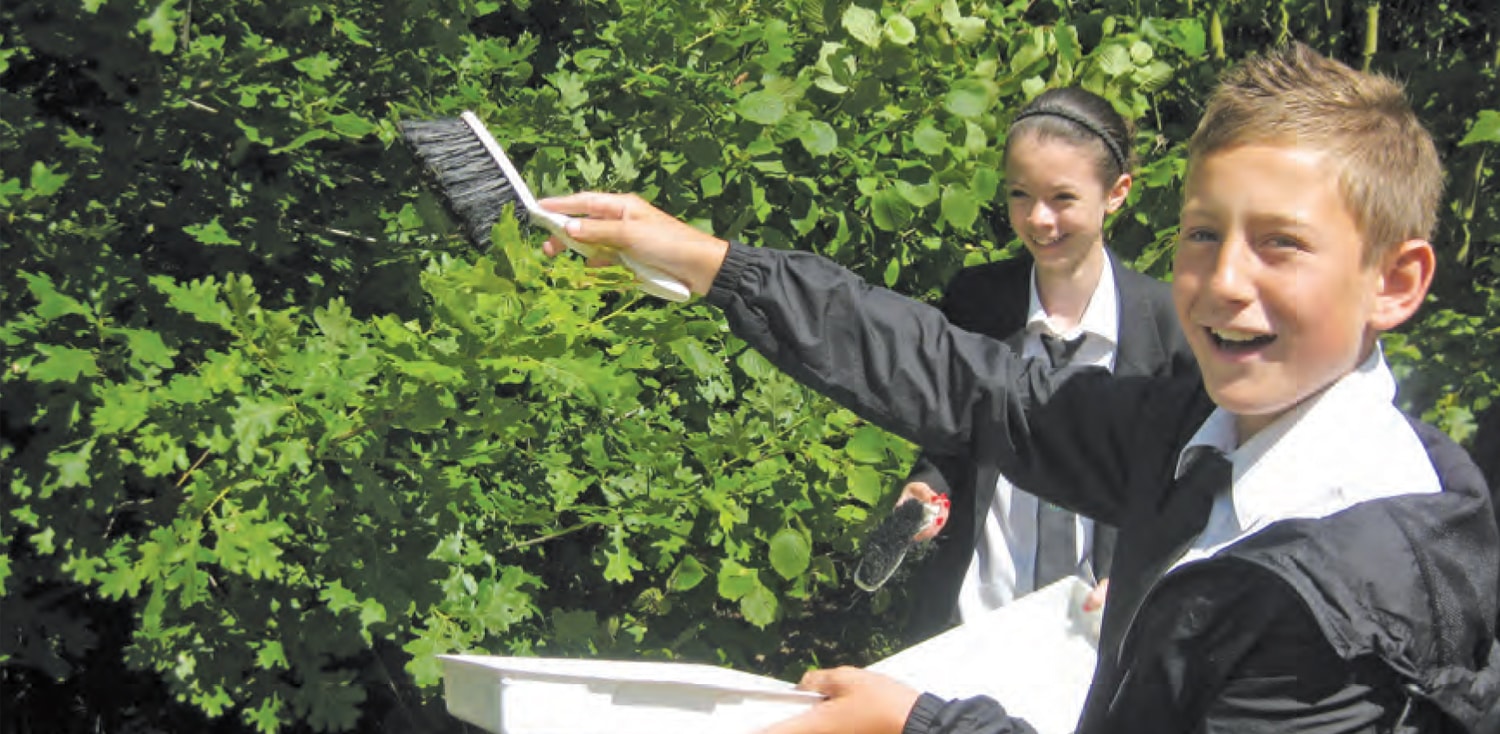 Project topic: Habitats and species
Hedges support many animals by providing food and shelter. Berries and seeds are food for birds, while holes beneath the hedge are often home to small mammals. You'll also discover many invertebrates living among the leaves.
By telling us what you find, we can instantly rate the condition of your hedge and offer suggestions on how to improve it.
---
This page was last updated on 03 Oct 2016
Adobe Acrobat Reader is the free, trusted leader for reliably viewing, annotating and signing PDFs.
Download Adobe Acrobat Reader