The Inner Forth is a fantastic area for wildlife. We would like your help to build our understanding of the diversity, abundance and spread of plants and animals that are found here.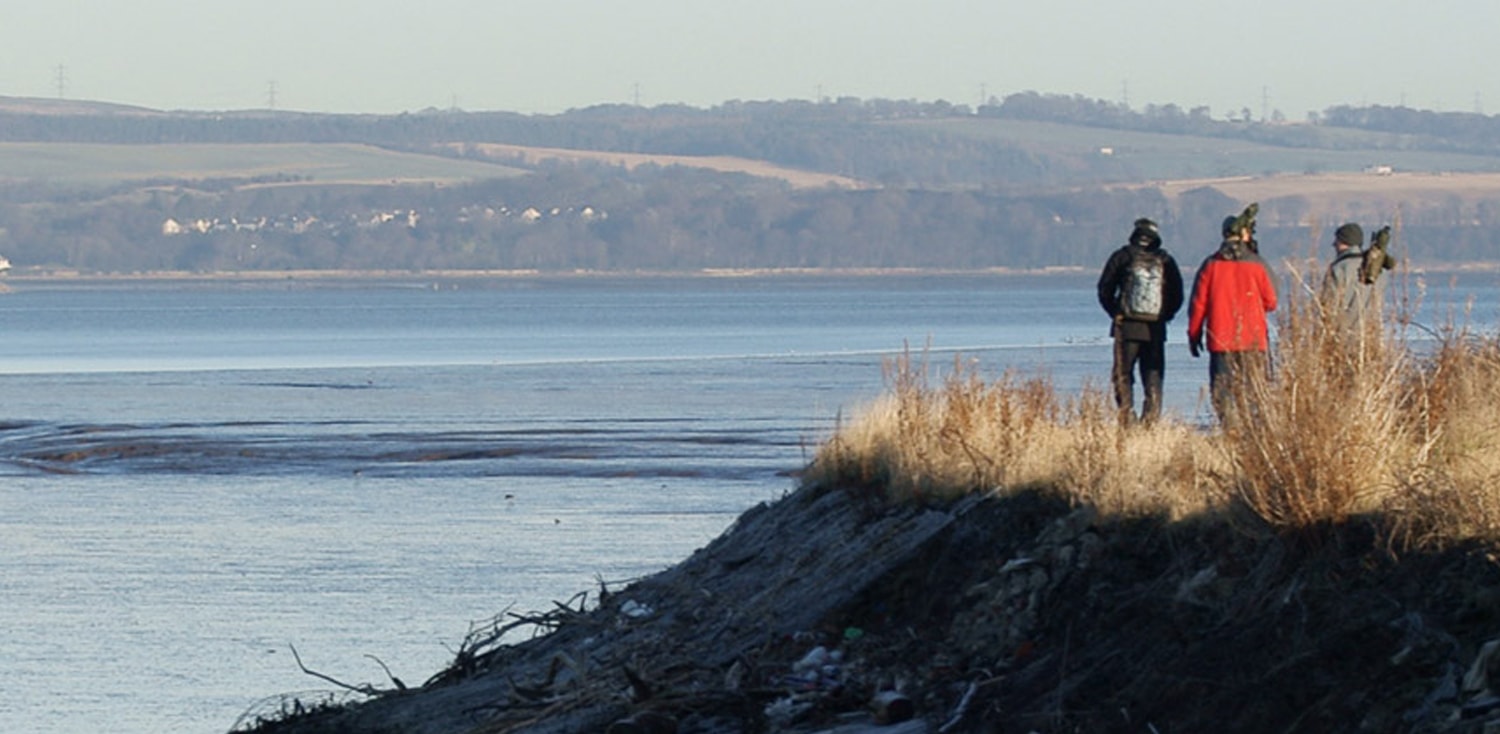 © Inner Forth Landscape Initiative
Project topic: Habitats and species
Forth nature counts is a project within the Inner Forth Landscape Initiative and takes place from June 2014 to March 2018.
The forth nature counts project will offer a range of free training courses and workshops focused on a diverse range of species and taxa, all aimed at increasing the level of biological recording around the Inner Forth. As well as offering training, forth nature counts is seeking volunteer citizen scientists of all ages and levels of experience to take part in wildlife and species recording.
Through this combination of training and surveying, forth nature counts aims to generate as many verified biological records as possible over the four years, ensuring that verified records end up in the public domain to aid nature conservation.
---
This page was last updated on 03 Oct 2016
Adobe Acrobat Reader is the free, trusted leader for reliably viewing, annotating and signing PDFs.
Download Adobe Acrobat Reader