Scottish dragon finder brings together practical conservation, surveying, data collection and interactive educational activities to help conserve reptiles and amphibians across the whole of Scotland.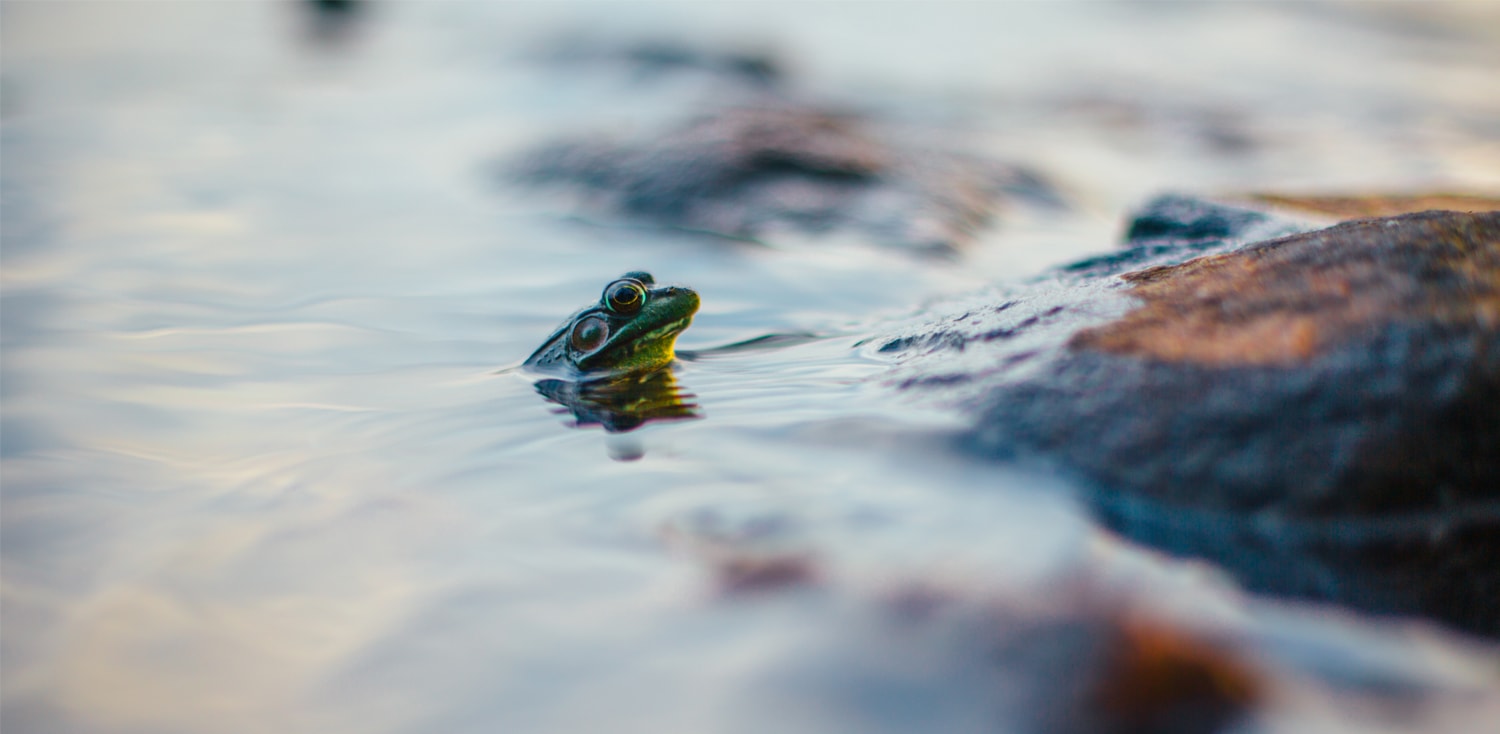 Project topic: Habitats and species
Froglife have received funding from the Heritage Lottery Fund to run Scottish dragon finder over the next 4.5 years from 2014 – 2018. This reptile and amphibian conservation project will reach out to audiences all across Scotland, from the urban jungles of Glasgow and Edinburgh to the wilderness of Orkney and the Highlands.
Through the project we will get more people involved in conservation, raise awareness and educate people, create habitats and build up species records for Scotland. Our wide range of activities will allow us to reach out to audiences from all walks of life, whatever their level of experience or current interest in conservation. Dragons in your garden workshops are designed to show people how to garden in a wildlife-friendly way, and we have teamed up with Trellis Scotland to run workshops within therapeutic gardens.
Through our dragon tails activities we'll be working with schools and youth groups, teaching children about reptiles and amphibians, and showing them what they can do for wildlife. We're running drama workshops with youth groups and coordinating a script writing competition, which will enable us to engage with young people in an alternative and memorable way.
Dragons on the hills training courses are aimed specifically at outdoor enthusiasts, showing them how to identify and record reptiles and amphibians whilst they're out and about, thus building up species records in rural parts of Scotland. Dragons on the move is our travelling roadshow of events delivered across the whole country, which will raise awareness of conservation issues and give people the opportunity to learn more about reptiles and amphibians. Habitat creation and restoration is a major part of this project, and we're working at 25 locations all over Scotland.
These projects will include training for local communities in species identification and surveying, as well as long-term habitat management. Finally, we will be offering two paid 18-month traineeships to give people a chance to pursue a career in conservation. We'll be encouraging all of the groups that we work with to use Froglife's free Dragon Finder app (for iPhone and Android) to identify and record species, again helping us to build up species data.
Scottish dragon finder is a 4.5 year project running from 2014 – 2018.
---
This page was last updated on 03 Oct 2016
Adobe Acrobat Reader is the free, trusted leader for reliably viewing, annotating and signing PDFs.
Download Adobe Acrobat Reader