We are coming together to GROW Food. GROW Soil. GROW Science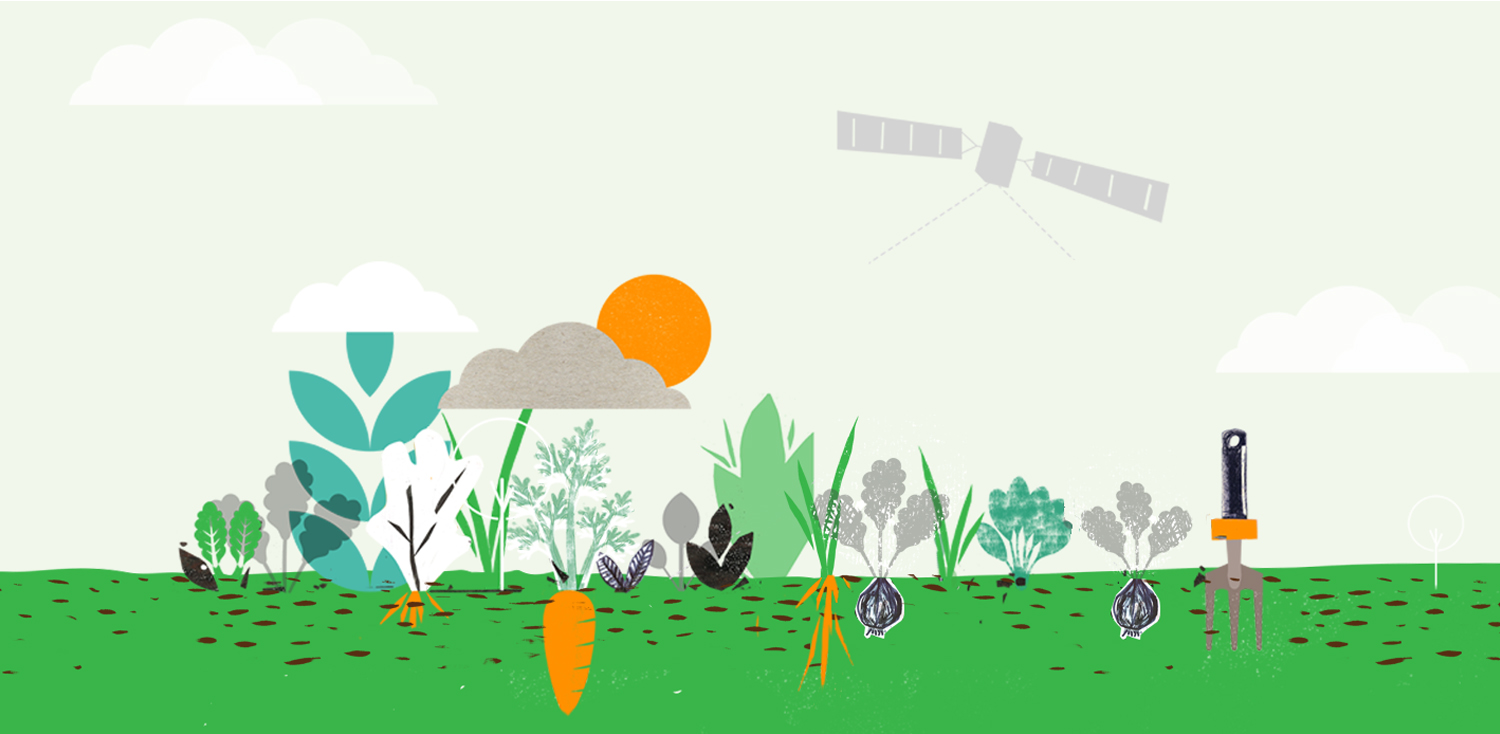 The GROW Observatory (GROW) is a European-wide project engaging thousands of growers, scientists and others passionate about the land. We will discover together, using simple tools to better manage soil and grow food, while contributing to vital scientific environmental monitoring.
There are many human and environmental challenges facing us today.
Two challenges that GROW is focusing on are saving our soils and adapting to climate change. By helping people understand and improve both soil and food growing practices, by contributing soil moisture data over a large geographical scale – and overall by helping empower people to work on these topics collaboratively – we can aid climate science, impact on policy, and make a difference in our own actions. This means we can help respond to the crucial sustainability challenges the planet faces.
---
This page was last updated on 01 Aug 2017
Adobe Acrobat Reader is the free, trusted leader for reliably viewing, annotating and signing PDFs.
Download Adobe Acrobat Reader