Learn how to spot symptoms of deadly tree pests and diseases in your local area and help us track the spread of these killers through Scottish woods. Join our army of citizen scientistst helping us monitor the health of the natural environment.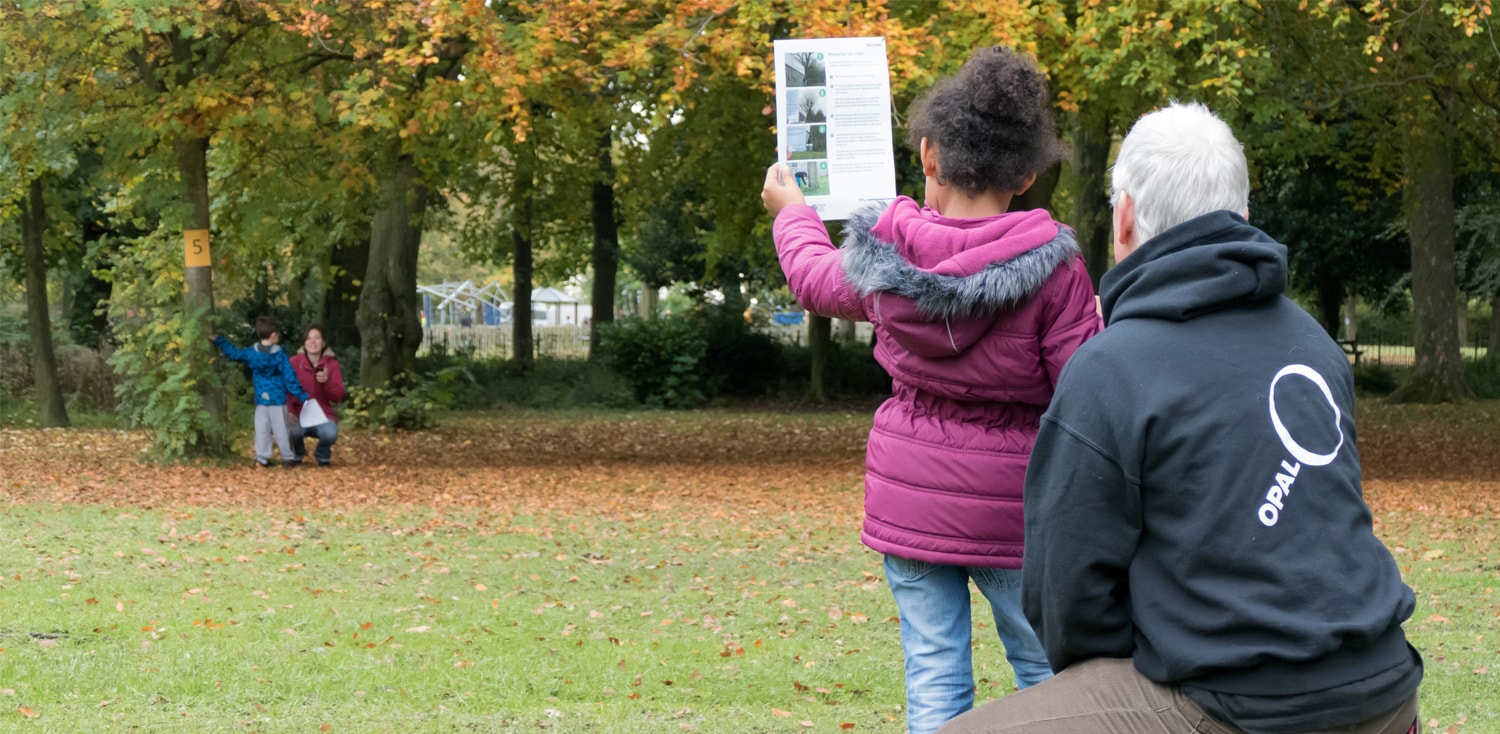 Valuing nature in parks, Nuns Moor Park, Newcastle upon Tyne. 17 October, 2015 - © OPAL Explore Nature
Project topic: Habitats and species
Help scientists monitor and protect our trees and woodlands
Trees are vital – bringing nature into urban areas, supporting the rural economy, providing food and habitats for wildlife, and helping to combat climate change.
However, our trees are under threat. The number of pests and diseases attacking them has increased in the last few years.
---
This page was last updated on 01 Sep 2020
Adobe Acrobat Reader is the free, trusted leader for reliably viewing, annotating and signing PDFs.
Download Adobe Acrobat Reader