Our objective is to increase our knowledge of the nature and distribution of the animals, plants and fungi of the islands of the Outer Hebrides and make this information available to everyone.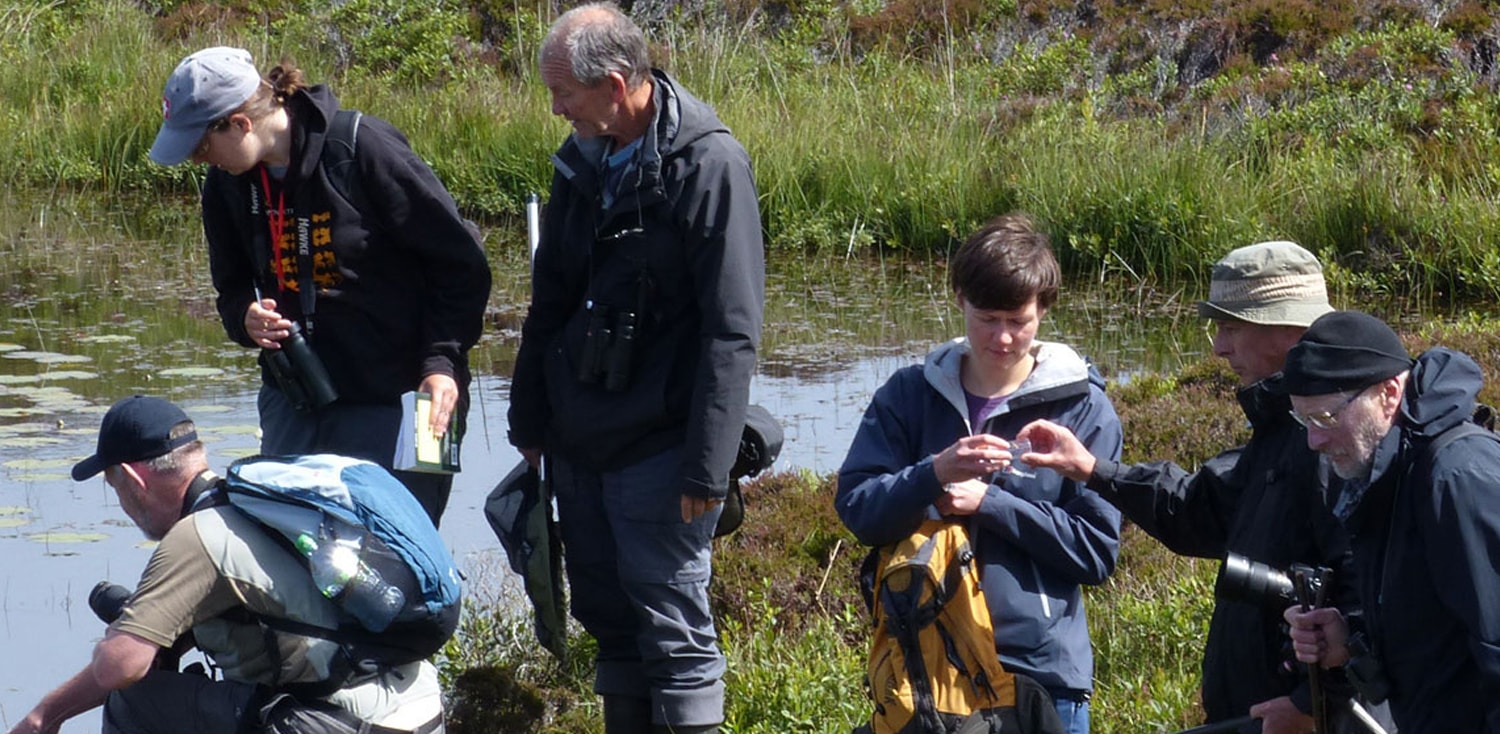 Project topic: Habitats and species
We aim to encourage more people to take an interest in their natural world and provide opportunities to participate in biological recording.
Outer Hebrides biological recording is a voluntary organisation run by amateur naturalists with the principal objective of "putting more dots on the distribution maps of the wildlife of the Outer Hebrides". The idea is simple, to collect and collate information about the animals, plants and fungi which are found in the islands and to make this data available to everyone.
This information is needed to help to build a more comprehensive understanding of our local biodiversity and to help ensure that decisions that may affect the quality of our natural environment are made with the best available knowledge. We maintain a database of biological records and make our records accessible through the National Biodiversity Network Gateway and the OHBR websites.
To help achieve our objectives we encourage individuals to become involved in biological recording and communities to recognise the importance of maintaining biodiversity to conserve their natural heritage. We offer support and guidance to local biological recorders and provide training opportunities for new and more experienced recorders to improve and extend their skills.
We are committed to working together with a range of academic and conservation bodies, professional biologists and other amateur naturalists, providing local knowledge and expertise to discover more about the natural life of our islands
---
This page was last updated on 03 Oct 2016
Adobe Acrobat Reader is the free, trusted leader for reliably viewing, annotating and signing PDFs.
Download Adobe Acrobat Reader