The Cairngorms scenic photo posts project is a pioneering citizen science initiative to gather information about our landscapes as they change from day to day and year to year.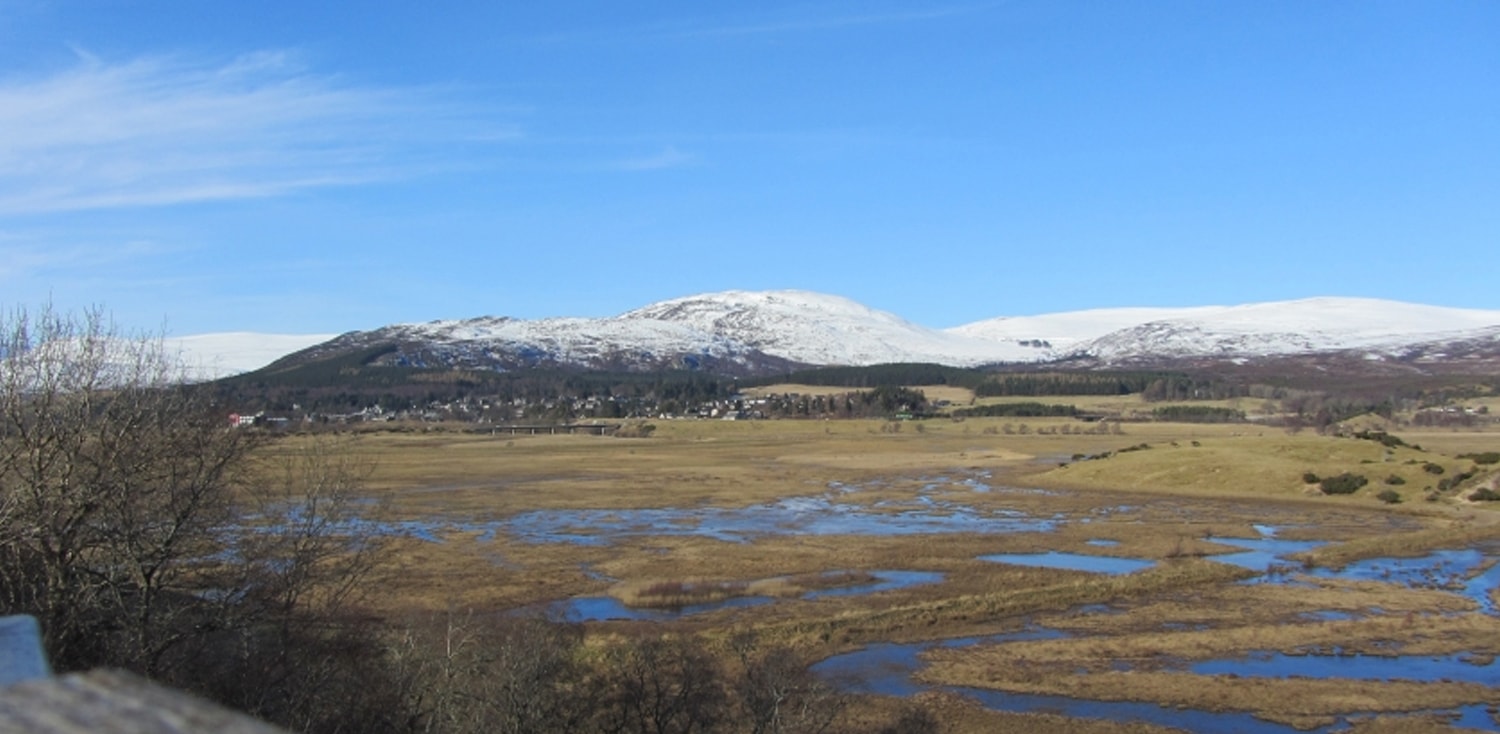 Photo post location 8 . Lookout hide, Insh Marshes - © Alan Breeze
There are currently 14 photo posts located around the Cairngorms National Park, they range from mountain top views to rivers, glens and community woodlands.
The website gives locations and directions, having found the post, you pop your camera, phone or tablet into the bracket, take a photo and then you can register and upload the image on to the photo posts website and contribute to a visual record of our changing landscape. Whether you are simply taking one photo whilst on holiday or you become an avid photo post volunteer ('bagger') we welcome your photographic contributions and your comments too.
We have chosen a variety of locations and some are a short walk away from settlements, others require a bit more of a hike.
---
This page was last updated on 03 Oct 2016
Adobe Acrobat Reader is the free, trusted leader for reliably viewing, annotating and signing PDFs.
Download Adobe Acrobat Reader