Work along side volunteers and North Harris Trust staff to remove non-native invasive plant gunnera tinctoria from locations around the North Harris estate.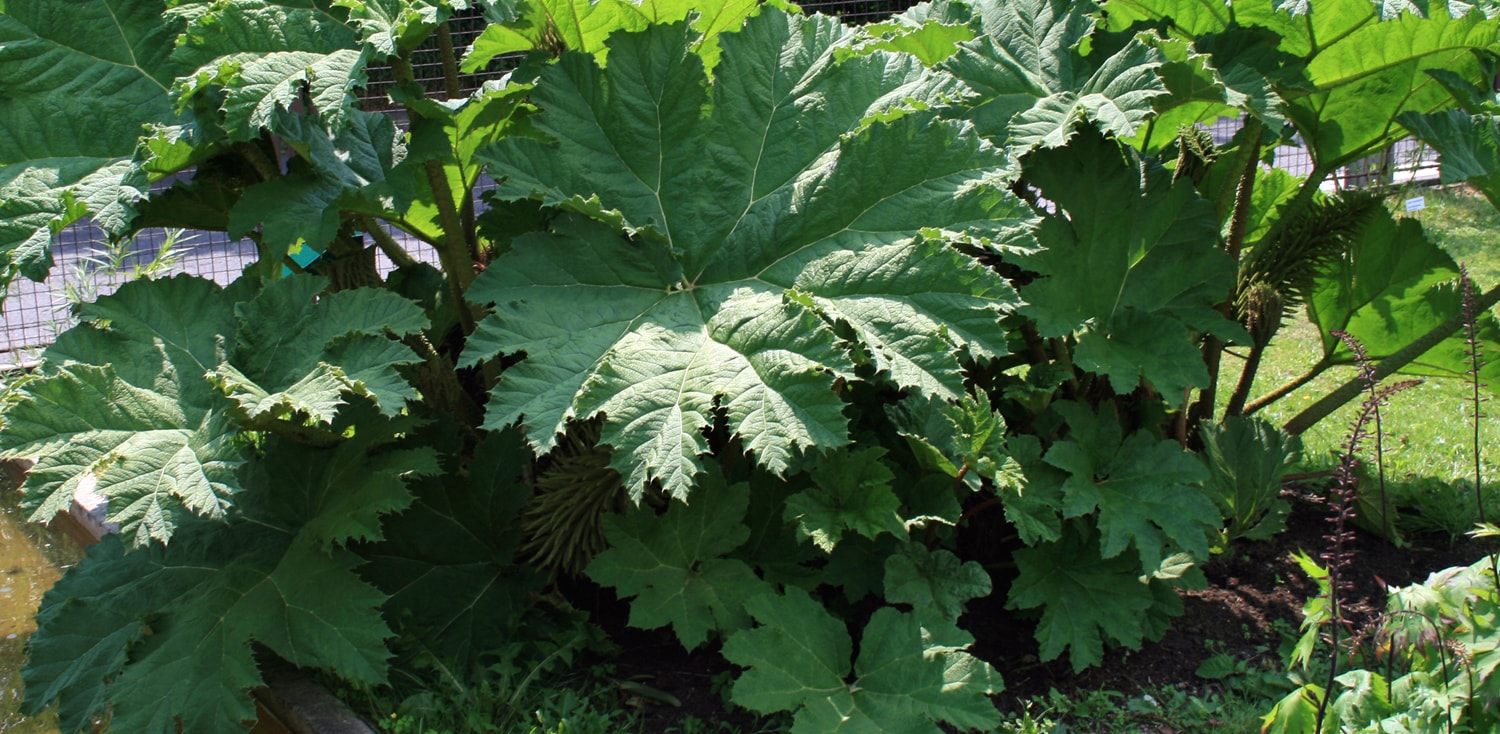 Gunnera Tinctoria - © Public domain, Wikimedia Commons
Project topic: Habitats and species
The North Harris Trust have made tackling Gunnera a priority over the last 10 years with great success, testing numerous treatment methods. Their website contains further detail on this along with information on the plant itself.
They are always keen to hear from individuals who want to treat Gunnera on their own ground or from individuals who would like to volunteer their time to help work towards the eradication of this invasive species.
---
This page was last updated on 17 May 2019
Adobe Acrobat Reader is the free, trusted leader for reliably viewing, annotating and signing PDFs.
Download Adobe Acrobat Reader