Work along side volunteers and North Harris Trust staff to remove non-native invasive plant gunnera tinctoria from locations around the North Harris estate.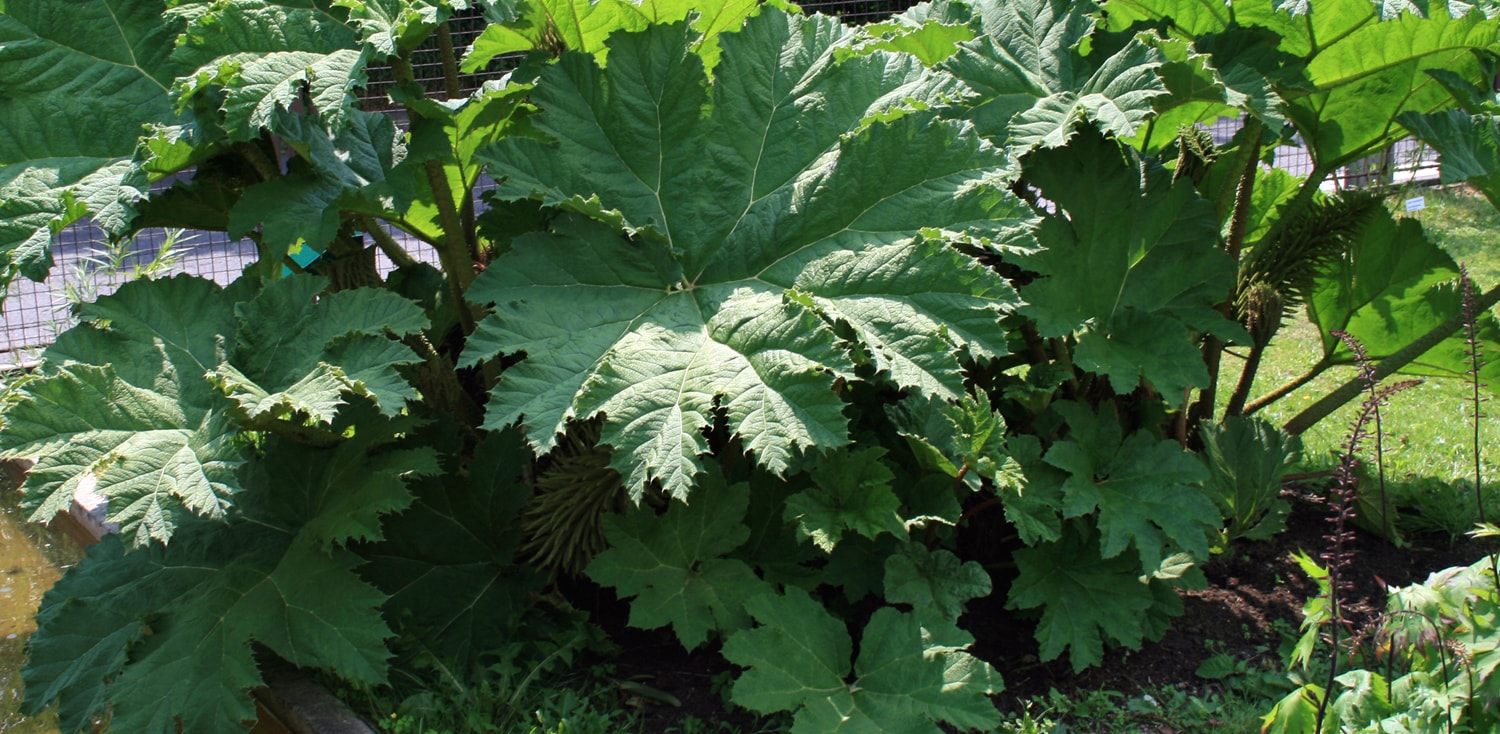 Gunnera Tinctoria - © Public domain, Wikimedia Commons
Project topic: Habitats and species
During the Winter months the gunnera will die back and remain dormant awaiting the Spring, but we will be using this time to plan for next year's campaign and could do with the help of locals to establish exactly where to go and look for plants. 
North Harris Trust has been mapping the locations of gunnera and other non-native invasive plants.   The areas covered can be seen here.  At the moment our mapping coverage is limited to North Harris, but the project covers the whole of the island and we aim to add South Harris maps as soon as possible.
---
This page was last updated on 03 Oct 2016
Adobe Acrobat Reader is the free, trusted leader for reliably viewing, annotating and signing PDFs.
Download Adobe Acrobat Reader