The aim is to collect data to provide an annual indication of changes in plant abundance and diversity.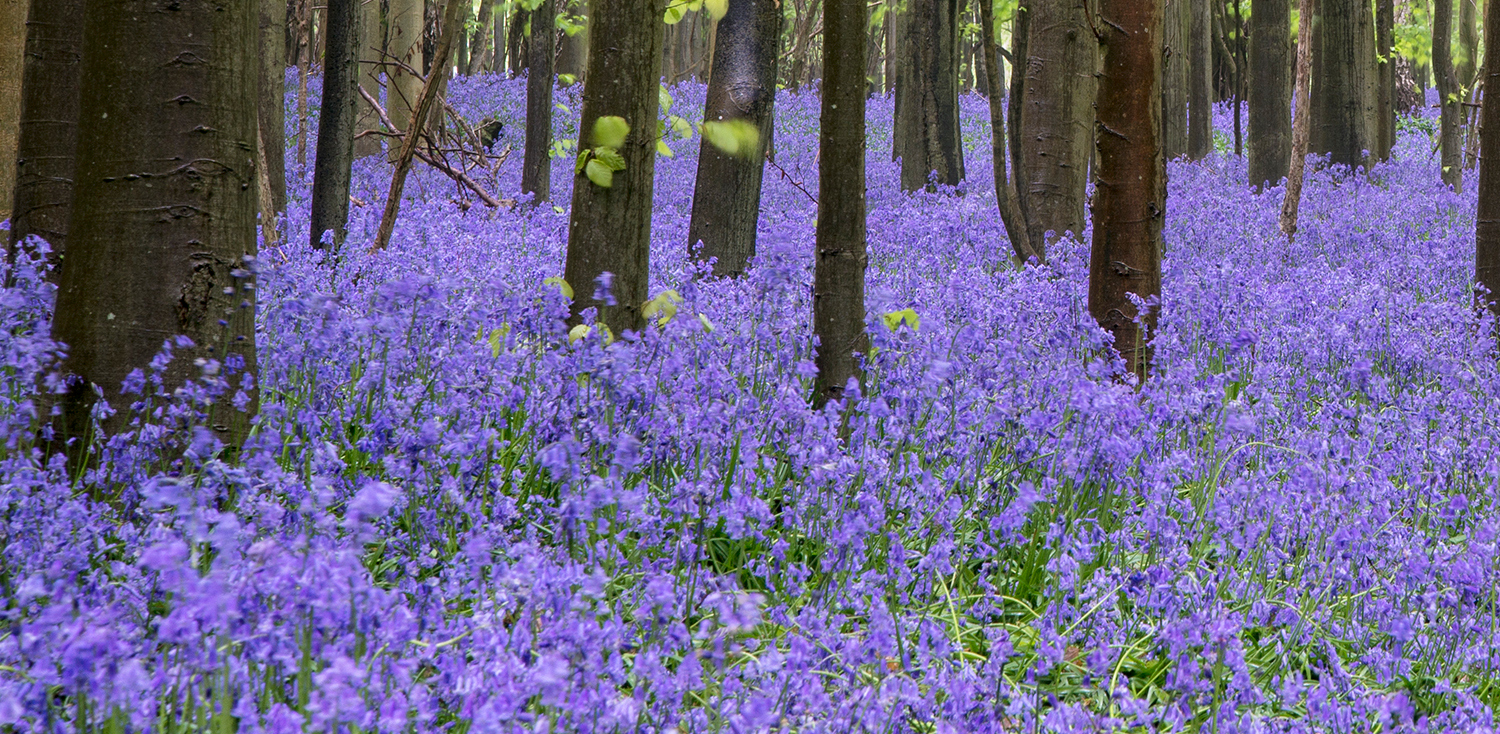 Project topic: Habitats and species
The National Plant Monitoring Scheme (NPMS) is a new habitat-based plant monitoring scheme designed by Botanical Society of Britain & Ireland (BSBI), Centre for Ecology & Hydrology (CEH), Plantlife and Joint Nature Conservation Committee (JNCC).
Thanks to volunteers, we have a very good understanding of changes in the populations of birds, butterflies and bats. Plants are the foundation of habitats and ecosystems, but currently we do not have a good measure of changes in plant populations across the country.
How will it work?
This is a scientific survey, so you will be randomly allocated a convenient 1km square to visit. The visit involves recording plant 'indicator species' in plots. Within your 1km square you will record around 5 plots in semi-natural habitats.
Check out the squares available near you now! Or, if you are signed in to your NPMS account, visit the 'Request a square' page.
---
This page was last updated on 30 Nov 2017
Adobe Acrobat Reader is the free, trusted leader for reliably viewing, annotating and signing PDFs.
Download Adobe Acrobat Reader