Help us collect data on the whereabouts of frog and toad spawn across the country by taking part in our PondNet Spawn Survey!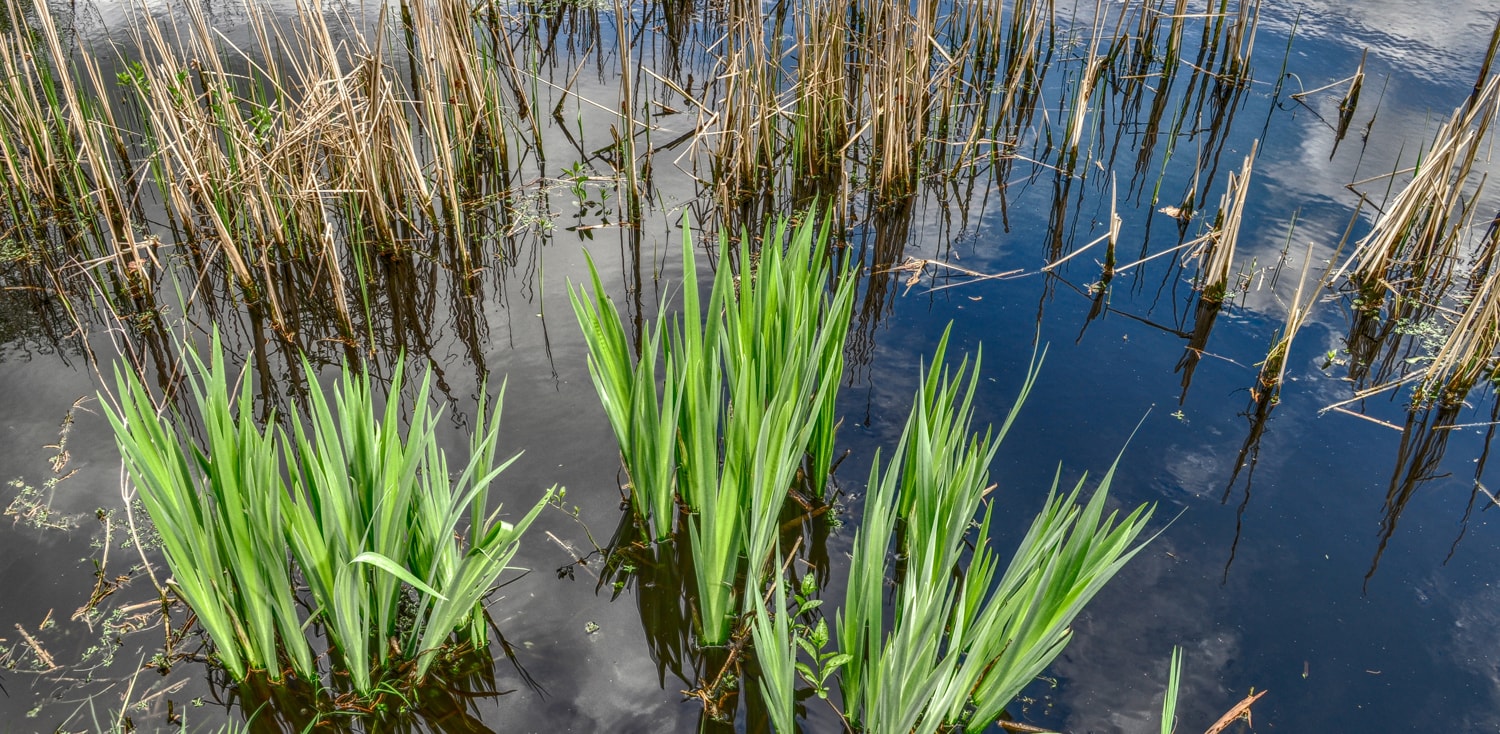 Project topic: Habitats and species
If you have a local park or garden pond with evidence of breeding frogs and toads, or you spot some spawn while out on a walk, why not record your findings and contribute to our spawn survey?
From January until May we are running our survey to collect important data on the location of breeding frogs and toads across the country. We're asking you to record both toad and frog spawn in your garden ponds, local community ponds, and any ponds you come across in your adventures in the countryside.
---
This page was last updated on 29 Mar 2022
Adobe Acrobat Reader is the free, trusted leader for reliably viewing, annotating and signing PDFs.
Download Adobe Acrobat Reader