The BTO/JNCC/RSPB breeding bird survey is the main scheme for monitoring the population changes of the UK's commoner breeding birds.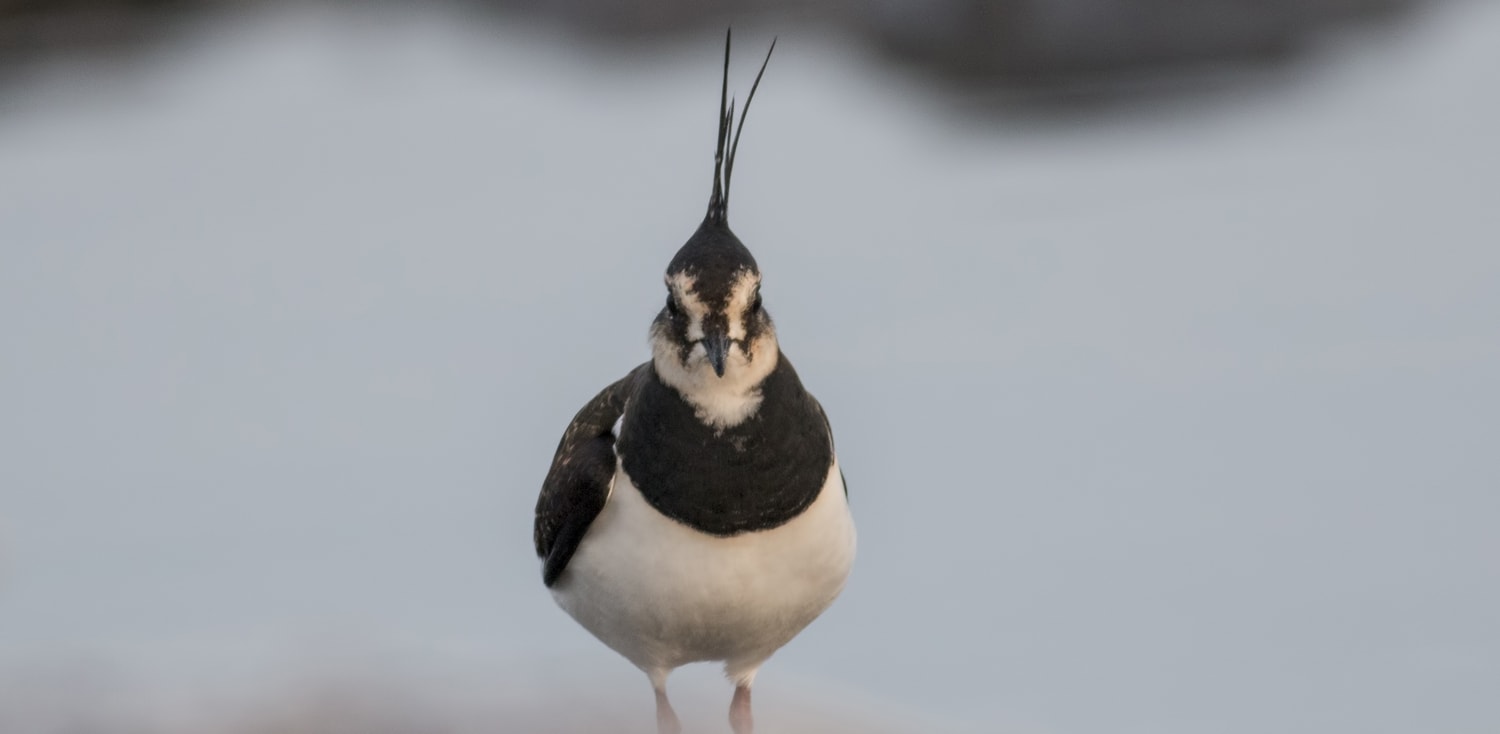 Image of a Lapwing
Project topic: Habitats and species
The BTO/JNCC/RSPB breeding bird survey (BBS) is a national volunteer project aimed at keeping track of changes in the breeding populations of widespread bird species in the UK. Wild bird populations are an important indicator of the health of the countryside, and knowing to what extent bird populations are increasing or decreasing is fundamental to bird conservation.
The BBS was launched in 1994, and involves thousands of volunteer birdwatchers carrying out standardised annual bird counts on randomly-located 1km sites. Comparing these annual counts enables us to monitor the population changes of over 100 bird species. The survey is designed to be a simple and enjoyable birdwatching exercise. The resulting UK bird population trends, and country and region trends, are published in the annual BBS report.
The BBS is run by the British Trust for Ornithology (BTO), and jointly funded by the BTO, the Joint Nature Conservation Committee (JNCC, the statutory adviser to Government on UK and international nature conservation, on behalf of Natural Resources Wales, the Council for Nature Conservation and the Countryside, Natural England and Scottish Natural Heritage) and the Royal Society for the Protection of Birds (RSPB).
If you are interested in participating, visit the British Trust for Ornithology website for further information.
---
This page was last updated on 03 Oct 2016
Adobe Acrobat Reader is the free, trusted leader for reliably viewing, annotating and signing PDFs.
Download Adobe Acrobat Reader