The wider countryside butterfly survey is the main scheme for monitoring the population changes of the UK's common and widespread butterflies.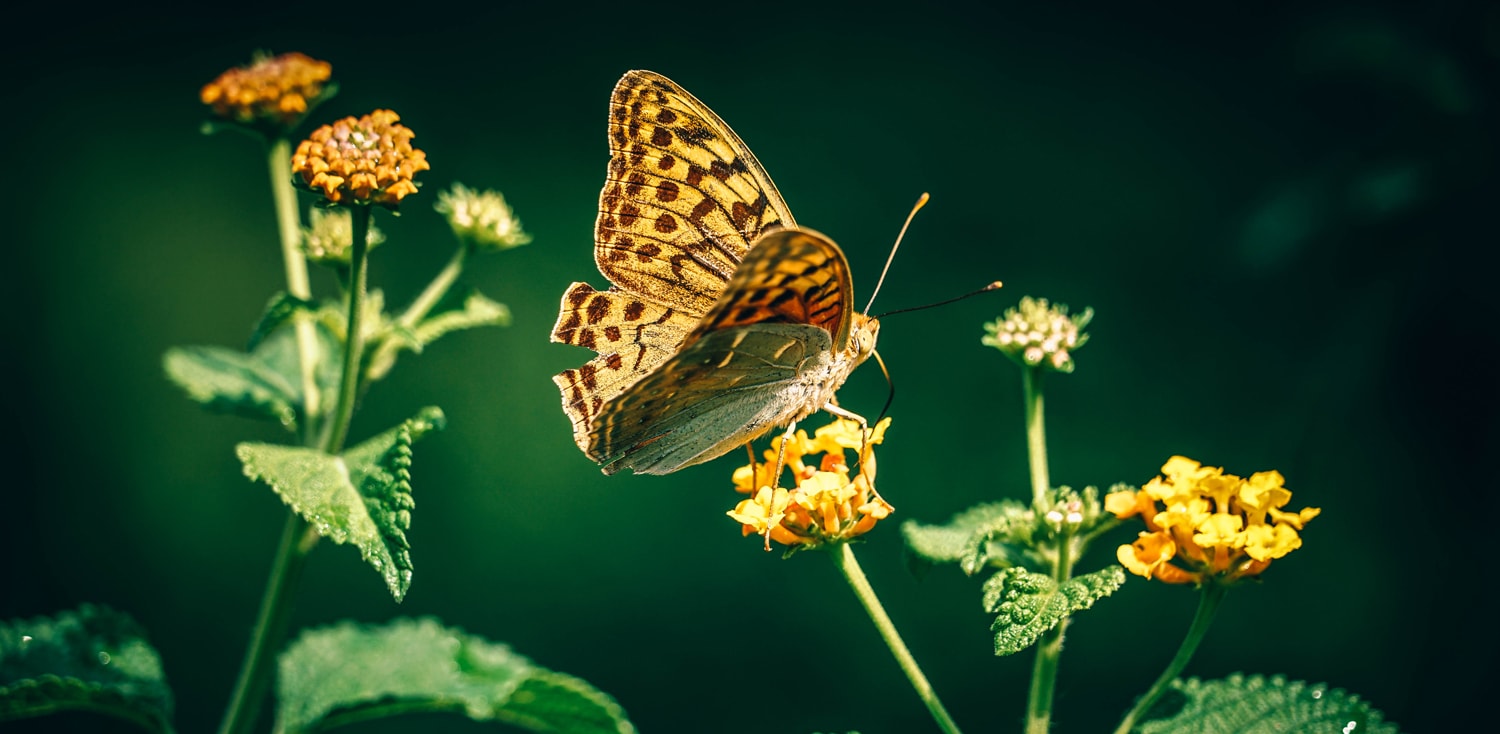 Project topic: Habitats and species
Take part in this year's Big Butterfly Count from the 16th July to the 8th August. The wider countryside butterfly survey (WCBS) forms part of an integrated approach to monitoring butterflies through the UK butterfly monitoring scheme (UKBMS). The WCBS was developed with a stratified random sample of 1km square survey locations across the UK and launched in 2009. It aims to generate unbiased data on the population status of common and widespread butterfly species and to provide a dataset for research into the effects of environmental change and strategic conservation measures to inform policy. 
Volunteers are required to visit their square at least twice per year (once in July and once in August) to count butterflies. Additional spring visits can be made to count spring flying species. 
The WCBS runs as a partnership between Butterfly Conservation (BC), the British Trust for Ornithology (BTO), the Centre for Ecology and Hydrology (CEH) the Joint Nature Conservation Committee (JNCC), and is supported and steered by Forest and Land Scotland, Natural England, Natural Resources Wales, Northern Ireland Environment Agency, and Scottish Natural Heritage. Participants include recorders from the BTO/JNCC/ RSPB Breeding Bird Survey (BBS) and BC's volunteer network.
Visit the UK butterfly monitoring scheme (UKBMS) website for more details and copies of instructions and recording forms.
---
This page was last updated on 03 Oct 2016
Adobe Acrobat Reader is the free, trusted leader for reliably viewing, annotating and signing PDFs.
Download Adobe Acrobat Reader