Topic sections
What is it?

The Scottish Environment Protection Agency (SEPA) monitors the ecological and chemical condition of Scotland's freshwaters to support the River Basin Management Plan process and to ensure that regulation of activities and pressures is improving the condition of freshwaters and securing the sustainable use of the water environment.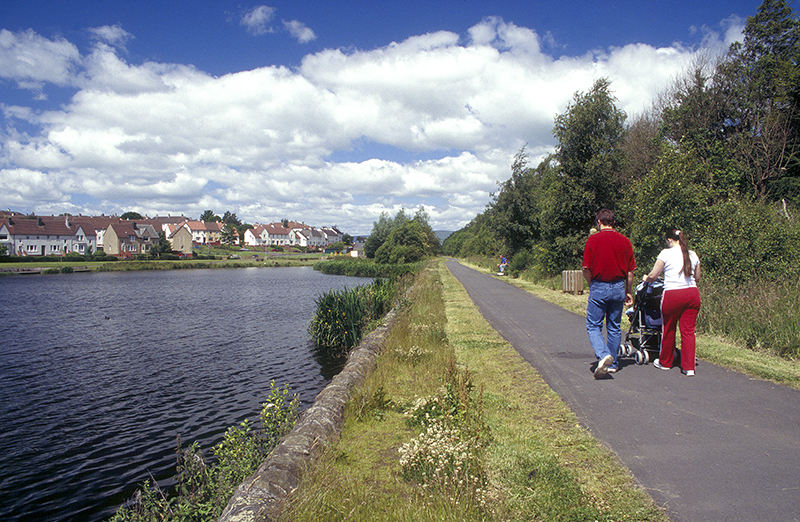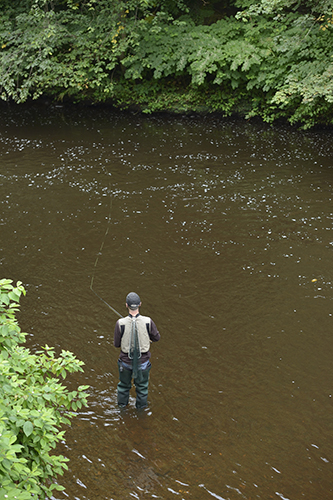 This indicator presents the results of SEPA's most recent (2015) condition assessment for rivers and lochs, presented for each of the ten sub-basin districts in the River Basin Management Plans. The assessment combines results on ecological and chemical status, based on monitoring and modelling data produced by SEPA.
Explore the data
View the Freshwater Indicators data analysis application
How do I interpret the data?
SEPA's most recent (2015) condition assessment for rivers and lochs shows that there is variation in the condition of freshwaters across Scotland. While, for Scotland as a whole, 55.7% of water bodies (rivers, canals and lochs) meet the required EU standard of being at Good or High status (as defined in the Water Framework Directive), some areas, such as the Western and Northern Isles, Argyll and North Highland are in much better condition than this national average.
Other sub-basins, such as Forth, Clyde and Solway have higher numbers of water bodies in an unsatisfactory 'less than good' status. A range of pressures contribute to this, from water quality problems arising from discharges of pollution and diffuse pollution running into rivers from agricultural land and urban areas, to modified river flows and river channels, barriers to fish passage and the presence on aquatic invasive non-native species.
Compared with 2014, a number of improvements have been delivered on water bodies by requiring licensed operators to reduce impacts arising from discharges of pollutants (eight water bodies) or water abstractions (five water bodies), and by working with partners to remove barriers to fish migration (seven water bodies).
Who is responsible for this indicator?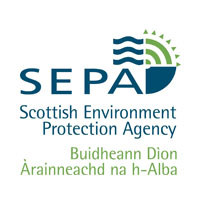 This indicator is prepared by Scottish Environment Protection Agency
---
Adobe Acrobat Reader is the free, trusted leader for reliably viewing, annotating and signing PDFs.
Download Adobe Acrobat Reader