Topic sections
What is it?
Invasive non-native species are animals and plants whose introduction and spread to areas outside their native range is likely to have a significant adverse impact on biodiversity, our environment, the economy or the way that we live.  In Scotland, invasive non-native species are affecting the functioning of ecosystems at a local scale and have had a significant adverse impact on some of our native wildlife.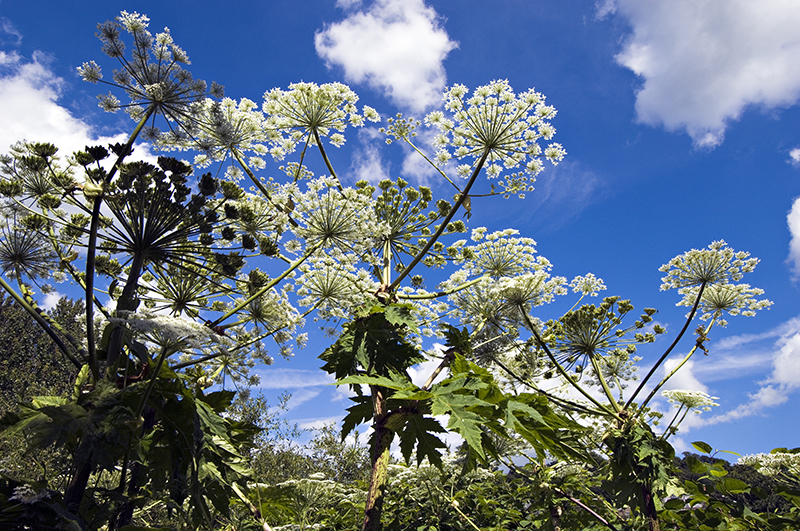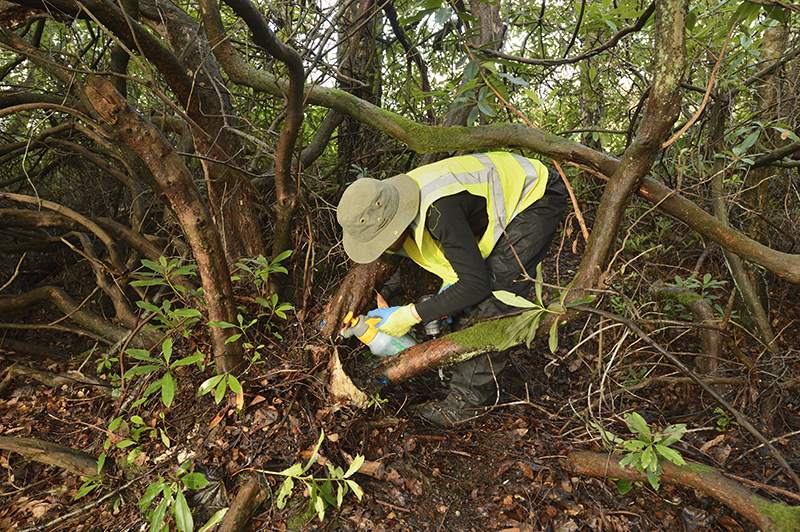 Explore the data
The following species are priorities for strategic control at landscape-scale in Scotland, where this is a cost-effective way of helping to restore ecosystems and reduce the pressures on vulnerable priority species.  Click on the species link to view the species data on NBN Atlas Scotland.
How do I interpret the data?
The distribution of these species can be used as a proxy for the extent to which river catchments have been invaded throughout Scotland.  In the future, absence records will show where these species have been effectively removed through management.
This is an indicator of invasive non-native species pressure is derived from the NBN Atlas of Scotland. It includes the occurrence of selected invasive non-native species pressures on 10km grid squares for the whole of Scotland.
Who is responsible for this indicator?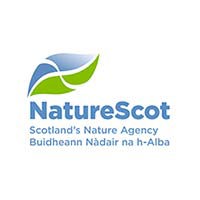 This indicator is prepared by NatureScot
---
Adobe Acrobat Reader is the free, trusted leader for reliably viewing, annotating and signing PDFs.
Download Adobe Acrobat Reader