To improve sharing and reuse of spatial data from the Scottish Government's funded research on natural assets (that is not available anywhere else), partners created a web app (Natural Asset Register- Data Portal, NAR-DP) and established a steering group to aid continuous improvement of the NAR-DP, gradually adding datasets related to Scotland's soils, land, biodiversity, water and cultural heritage. Kit Macleod and David Donnelly from The James Hutton Institute, tell us more.
The James Hutton Institute
October 04, 2019
Research at several SEFARI research institutes is funded by the Scottish Government, through the Strategic Research Programme. One area of this research is focused on improving our understanding and management of natural resources.
To help share new spatial data about our understanding and management of Scotland's natural resources, we used free open-source software to create a web app called the Natural Asset Register- Data Portal (NAR-DP for short)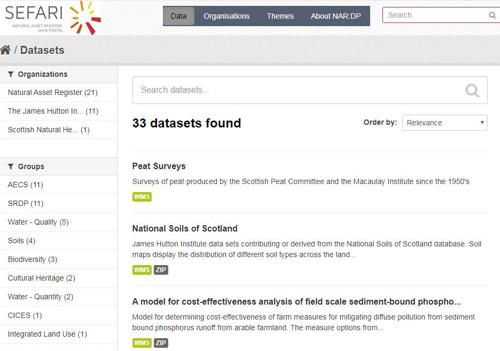 Figure 1: Screenshot of a NAR-DP dataset
The aim of this was to create an accessible and easy to use online resource for a wide range of users, including organisations such as the Scottish Environment Protection Agency (SEPA) and the wider public to access outputs from Scottish Government funded research. Figure 2 shows how research guided by stakeholders leads to the production of information on Scotland's natural assets, and the use of this information by a wider range of people and organisations. The NAR-DP is dependent on the research projects that supply the data on Scotland's natural assets.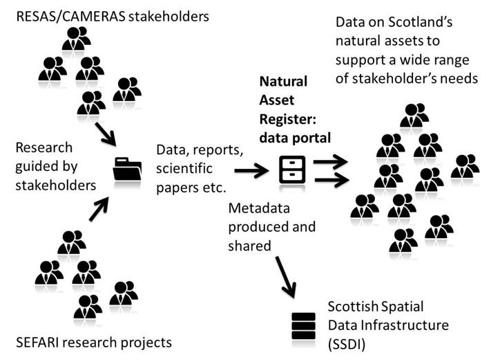 Figure 2: The pipeline from stakeholders to the Natural Asset Register and its users
Why is a data portal for research datasets required?
Natural asset information produced under the Scottish Government's Strategic Research Programme (SRP) is currently not readily available to CAMERAS stakeholders, other SEFARI researchers or the wider public. Consultations (physical events and email surveys) have highlighted the need for these data sets to be easily accessible.
What does the data portal contain?
It contains data sets on specific aspects of Scotland's natural asset including spatial social-economic research outputs as well as datasets on Scotland soil or biodiversity.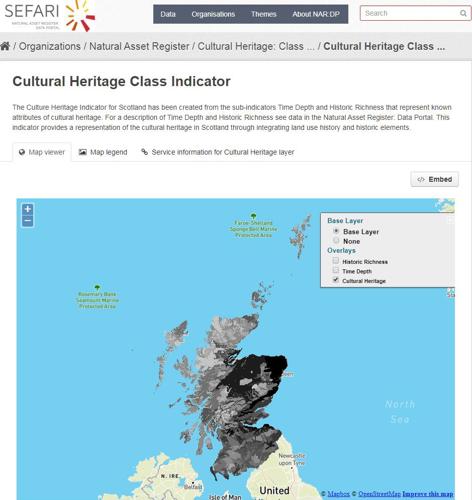 Figure 3: Screenshot of the NAR-DP
Steering group
In 2018 we set up a small steering group to guide future development of the NAR-DP so that it meets the needs of non-researchers as well as SEFARI researchers. This includes representatives from Scottish Government, Scottish Environment Protection Agency, Scottish Natural Heritage and the four SEFARI research institutes researching Scotland's natural assets. Every six months we have a short teleconference to provide an update on progress and to gain feedback from steering group members.
---
Adobe Acrobat Reader is the free, trusted leader for reliably viewing, annotating and signing PDFs.
Download Adobe Acrobat Reader