Our webTeam have been updating software behind the scenes and keeping Scotland's environment website up-to-date and getting us match-fit for the summer of 2019 
Scotland's environment web
June 27, 2019

This spring the webTeam were on a mission to upgrade the Umbraco Content Management System (CMS) supporting several SEPA websites including:
In keeping with cyber security and best practice, the webteam upgraded the Umbraco CMS to the latest version 7.14.0.
This was a massive task undertaken by the webTeam; they excelled at the challenge and delivered seamless upgrades with no downtime to these websites.
The combination of development experience and additional Umbraco qualifications the webTeam possess means that this Umbraco package is in good hands and the team are well capable of realising it's capabilities moving forward.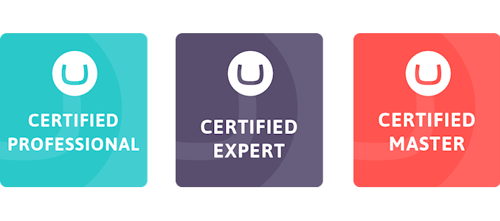 This excellent Umbraco product was expertly researched and handpicked by the webTeam several years ago. It's comforting to know that we're in good company with other key global organisations sharing our excellent choice of CMS including:
Council of European Union
The British Army
United States Social Security
And numerous British Councils to name but a few.
Ever proactive and looking to the future – the webTeam are already investigating the next generation release - version 8. We trust their judgement of when this new version will be established & stable enough for us to make the next upgrade.
This update to the content management system allows the Scotland's environment team to add, edit & delete content to the website with confidence. So, a massive thanks goes out to the webTeam for their continued support of Scotland's environment website and getting us match-fit for the summer of 2019. The webTeam are so good at what they do that you wouldn't know what magic goes on behind the scenes if we didn't tell you! #JustSaying!
---
Adobe Acrobat Reader is the free, trusted leader for reliably viewing, annotating and signing PDFs.
Download Adobe Acrobat Reader